Your Greatest Minecraft Adventure Awaits
You and your companions find yourselves in Sierhaven, the capital city of the Narsen Empire, which resides in the King's Valley. Bearers of great courage... Seek wools. Darker, more powerful wools. Seek the monument, that is the only way. Lest this land swallow you whole... As it has so many others.
Complete The Monument
For those unfamiliar with Complete The Monument, CTM, it is a game genre that pits you against challenges while you search for items to complete an in-game monument. Often you are searching for 16 different colored wools, each of which is hidden at the end of a perilous dungeon. This is the foundation which Monumenta is built on.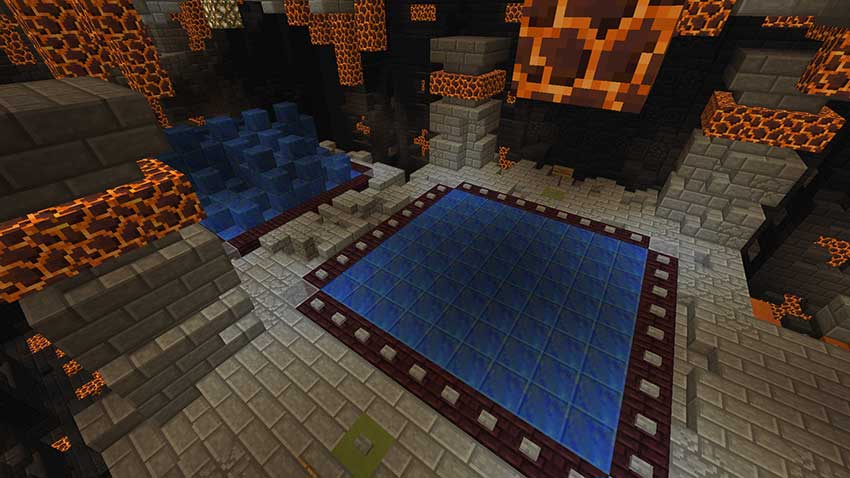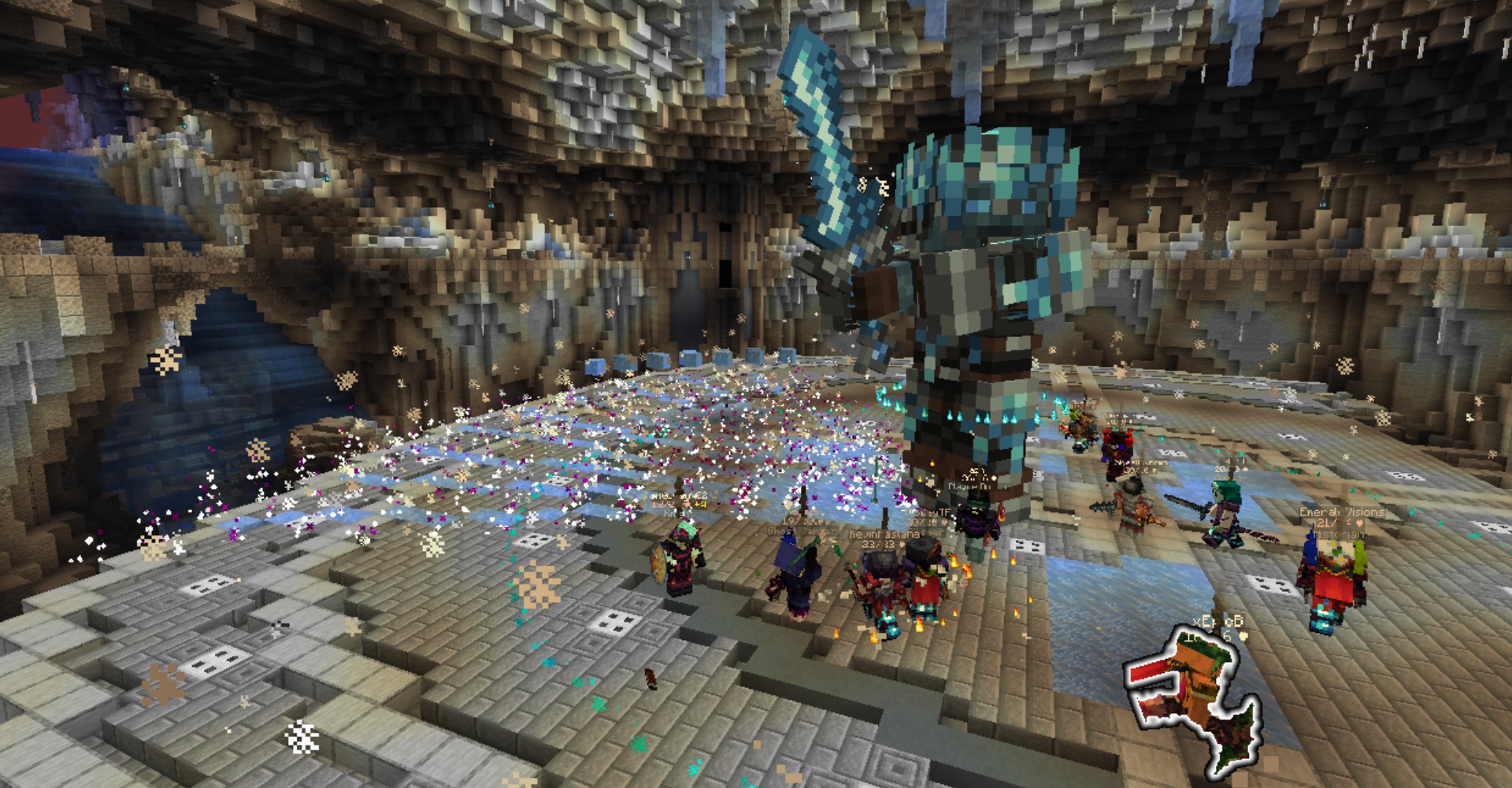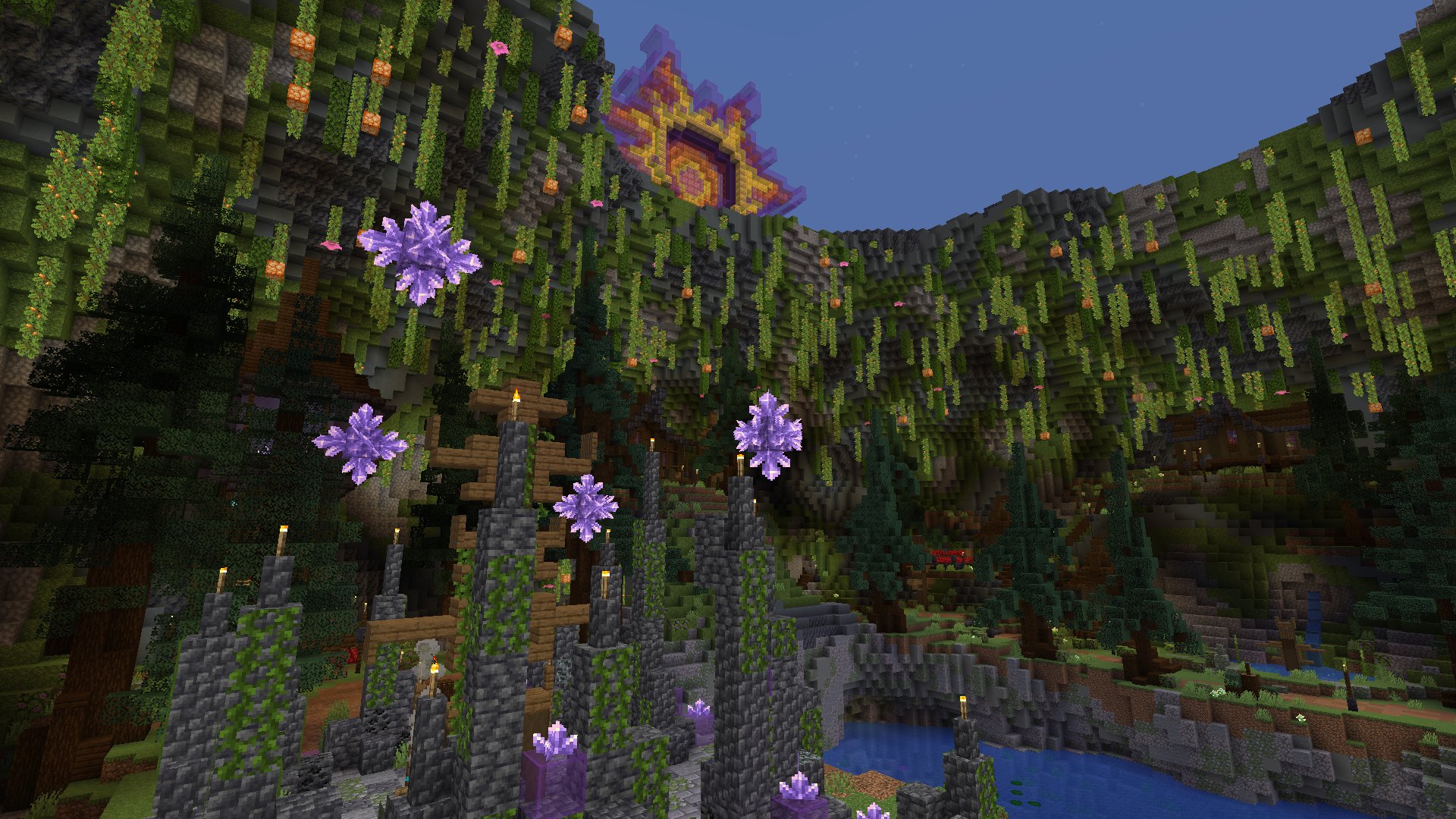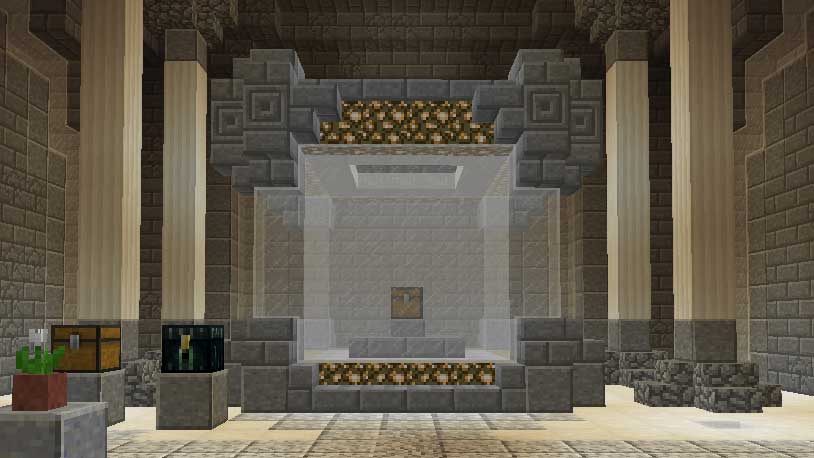 Massively Multiplayer Online
Perhaps the most interesting thing about Monumenta is that it takes a massive CTM-style world and opens it up as a public server. Whether you bring friends to conquer the challenges ahead or make new ones, you can be sure to be in good company.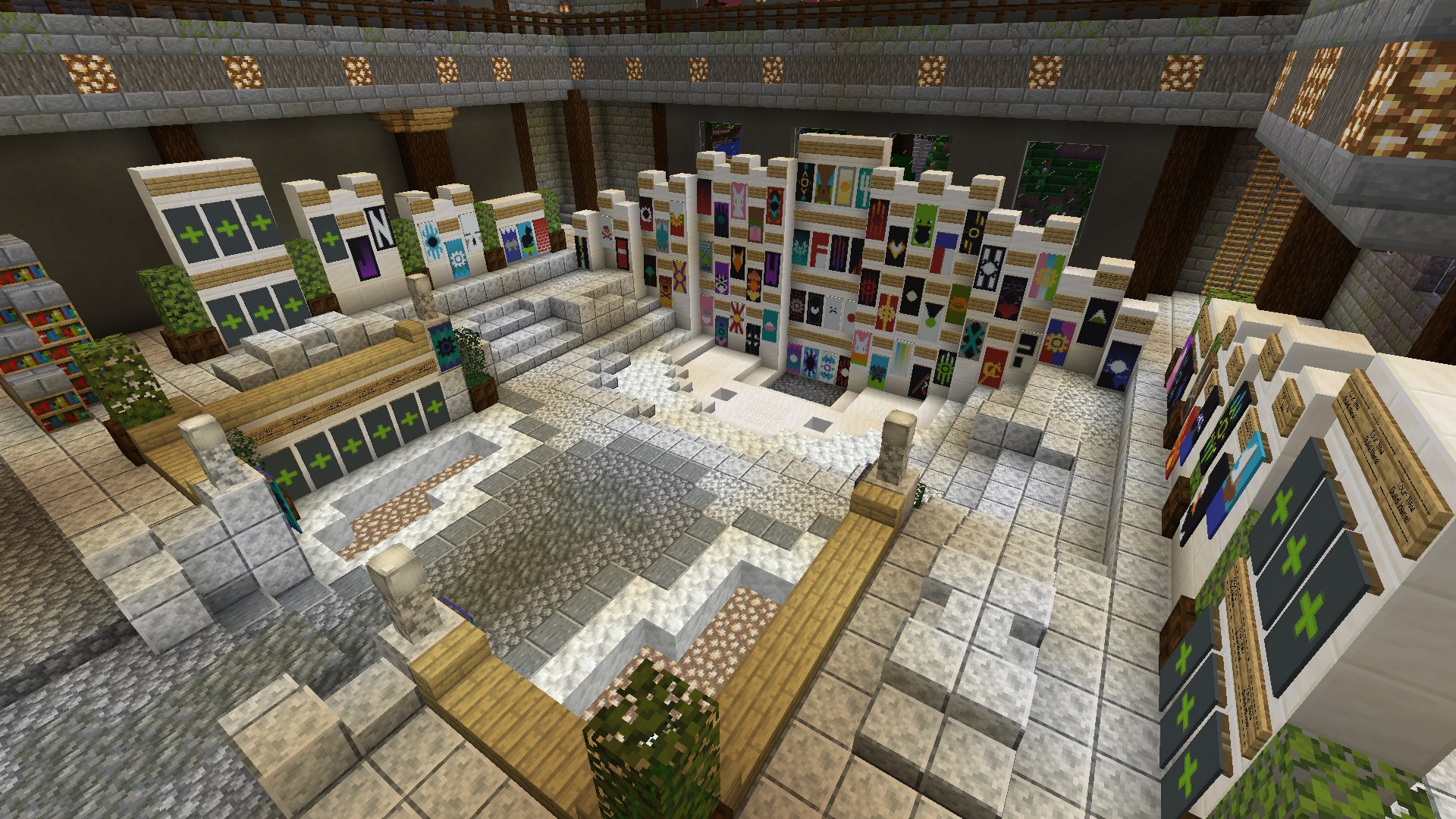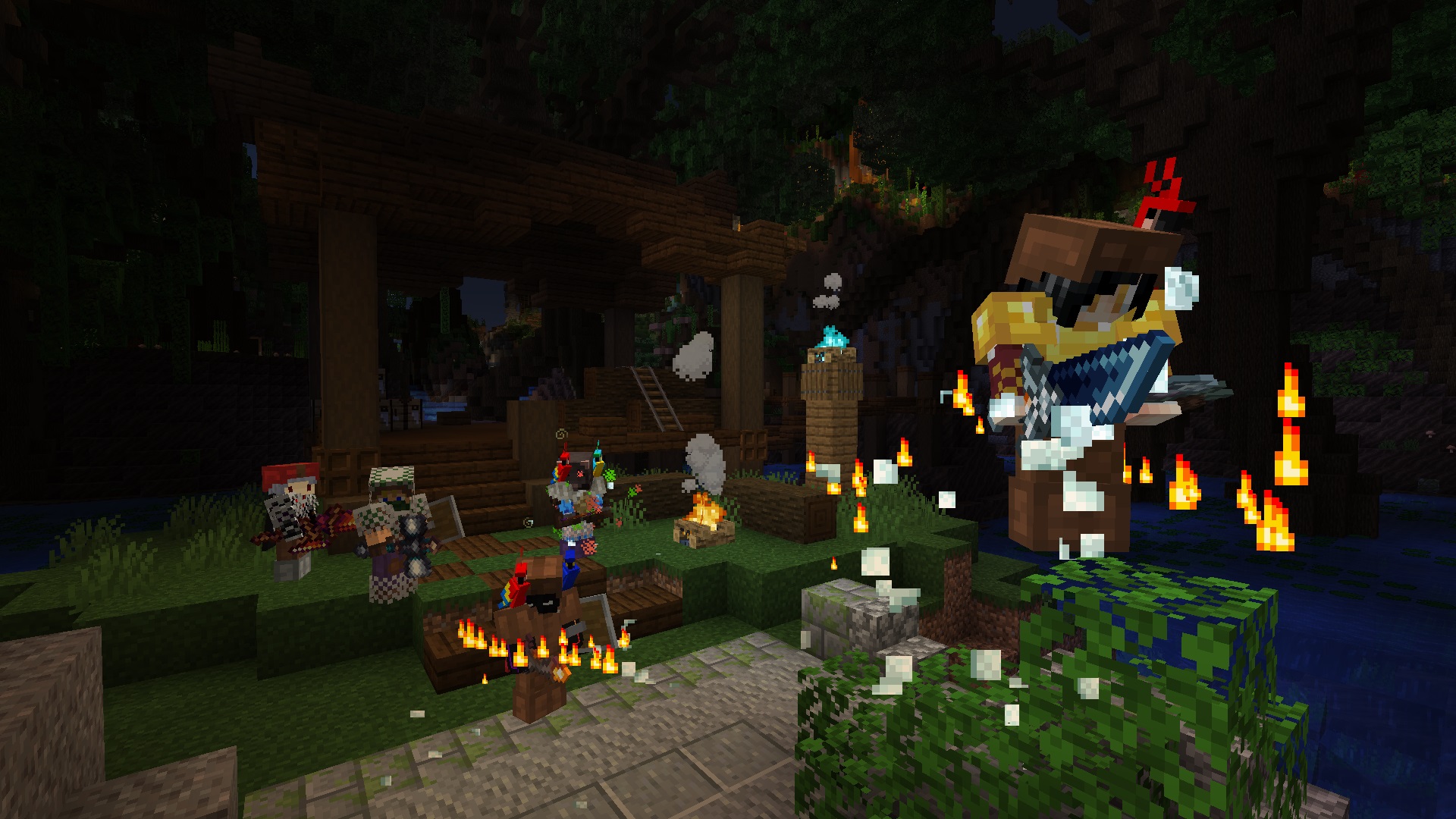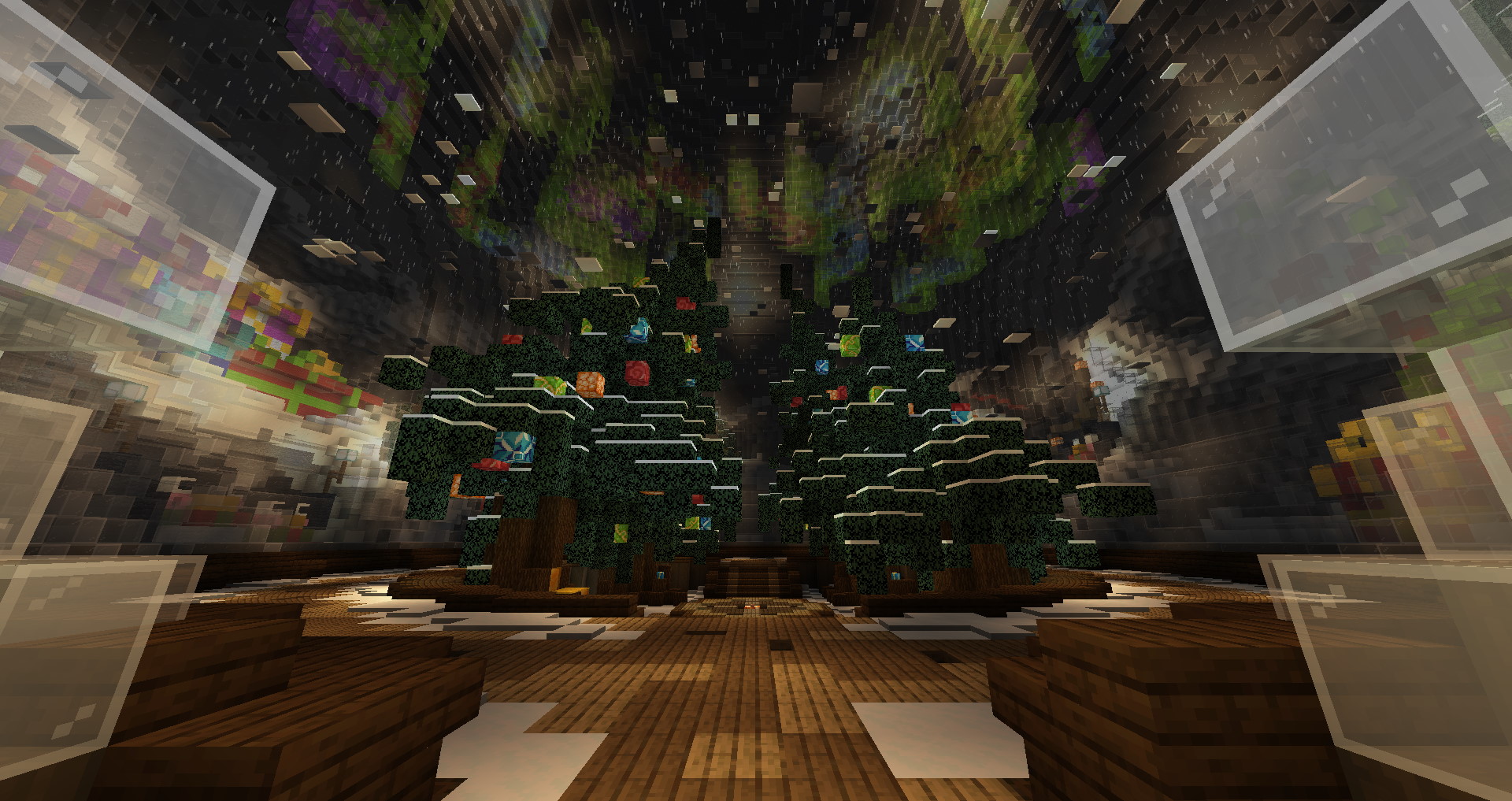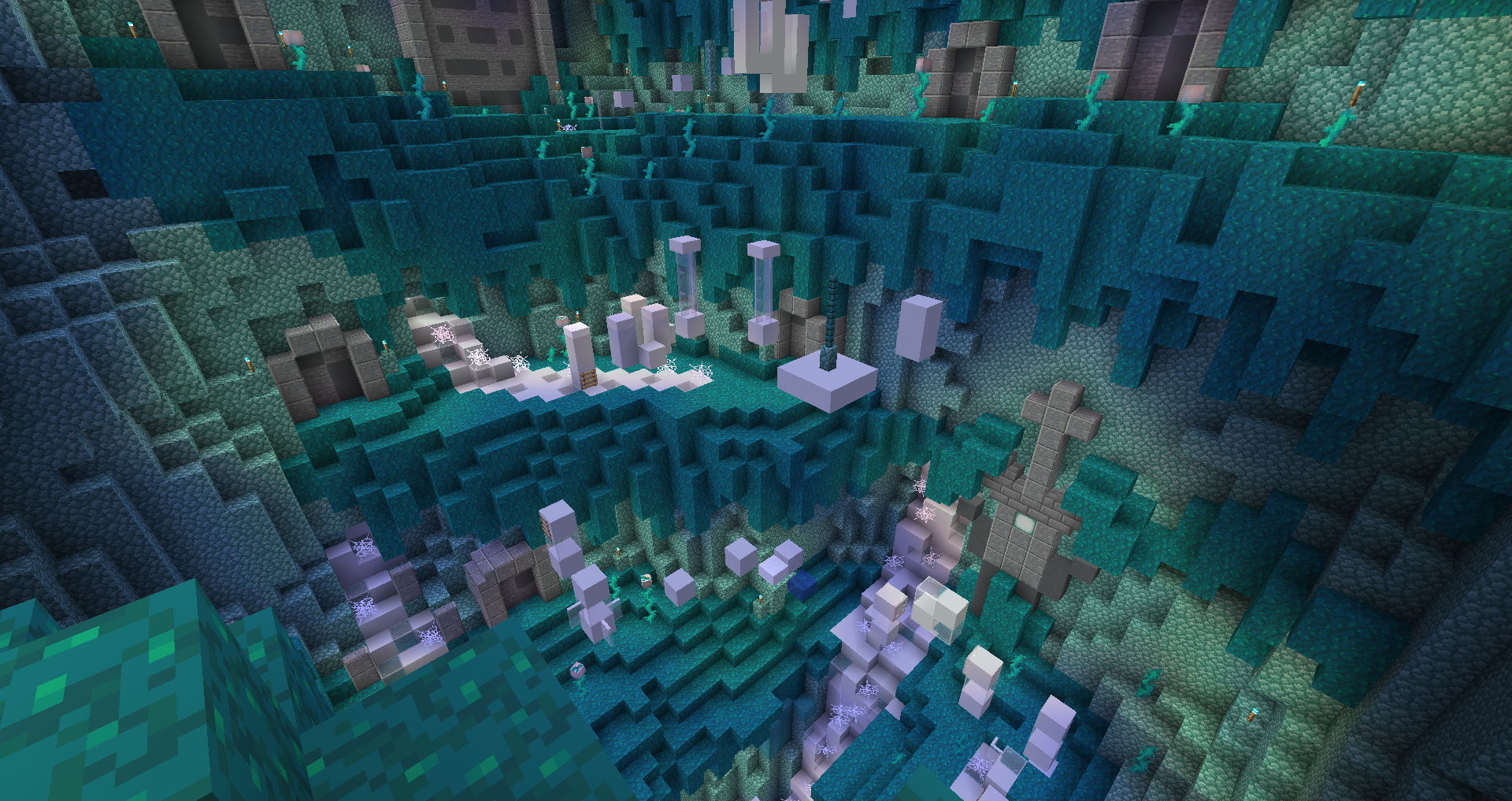 Role Playing Game
The secret ingredients, the spices that take this CTM to the next level, are the RPG elements which have been carefully crafted for your pleasure. To start, enjoy a diverse set of combat classes each complete with unique upgrades. Then dive in and discover the deep lore through the many quests you will find.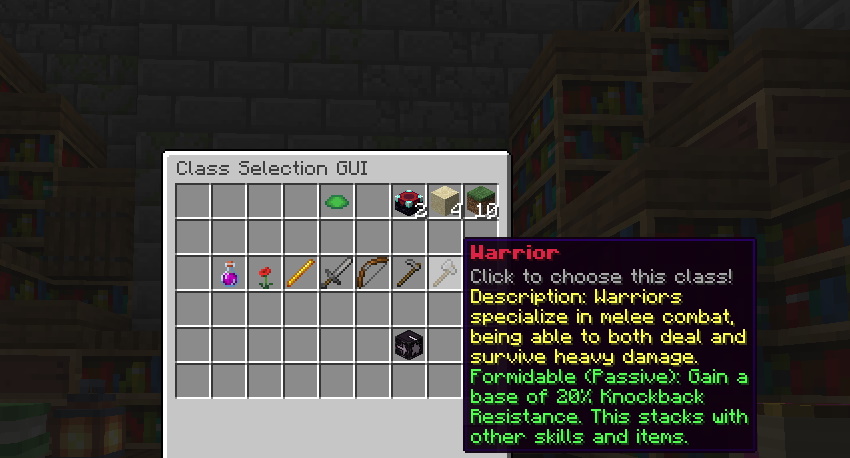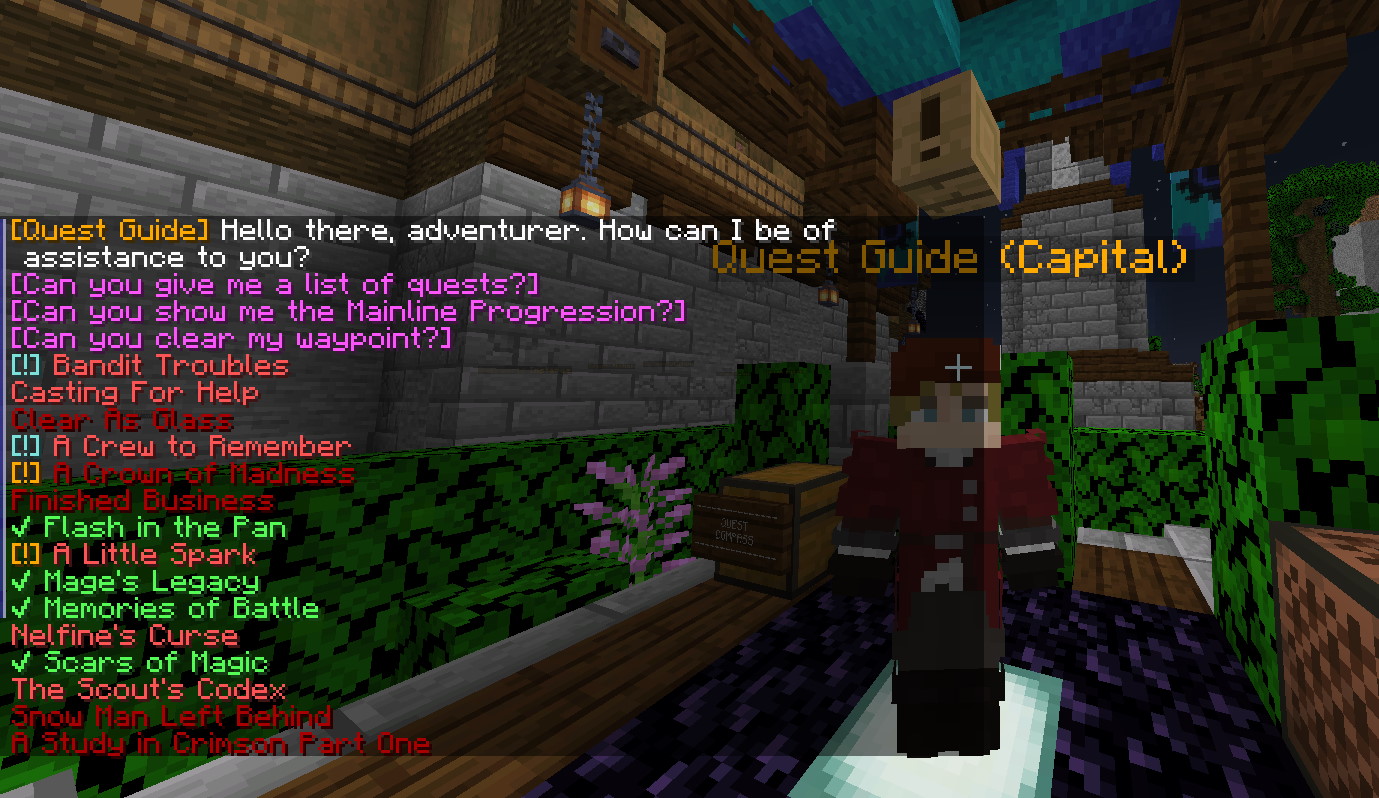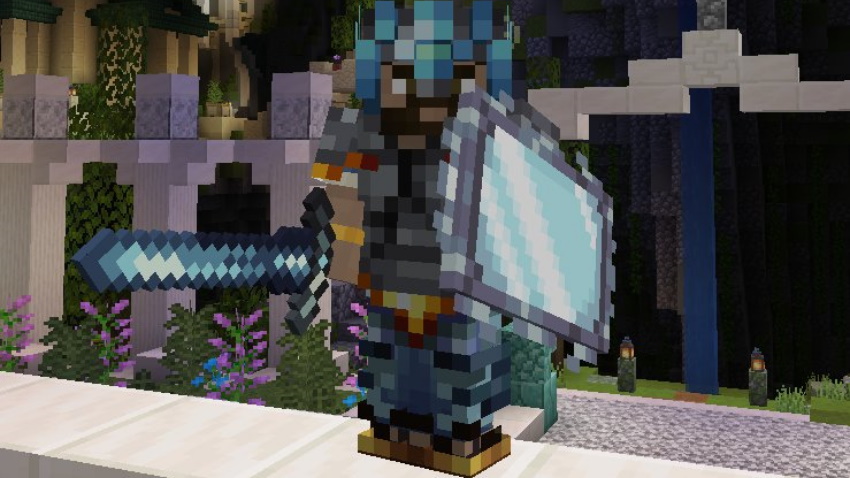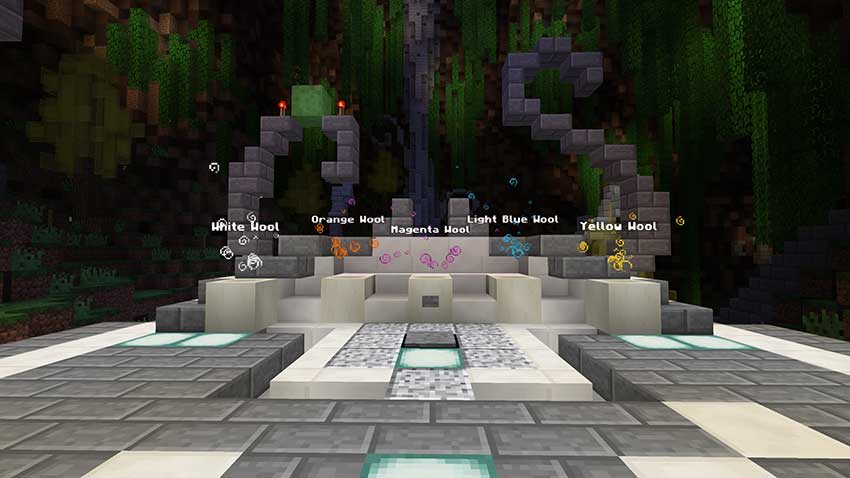 Dungeon Gallery
These screenshots depict some of the many dungeons in the game!
Alchemy Labs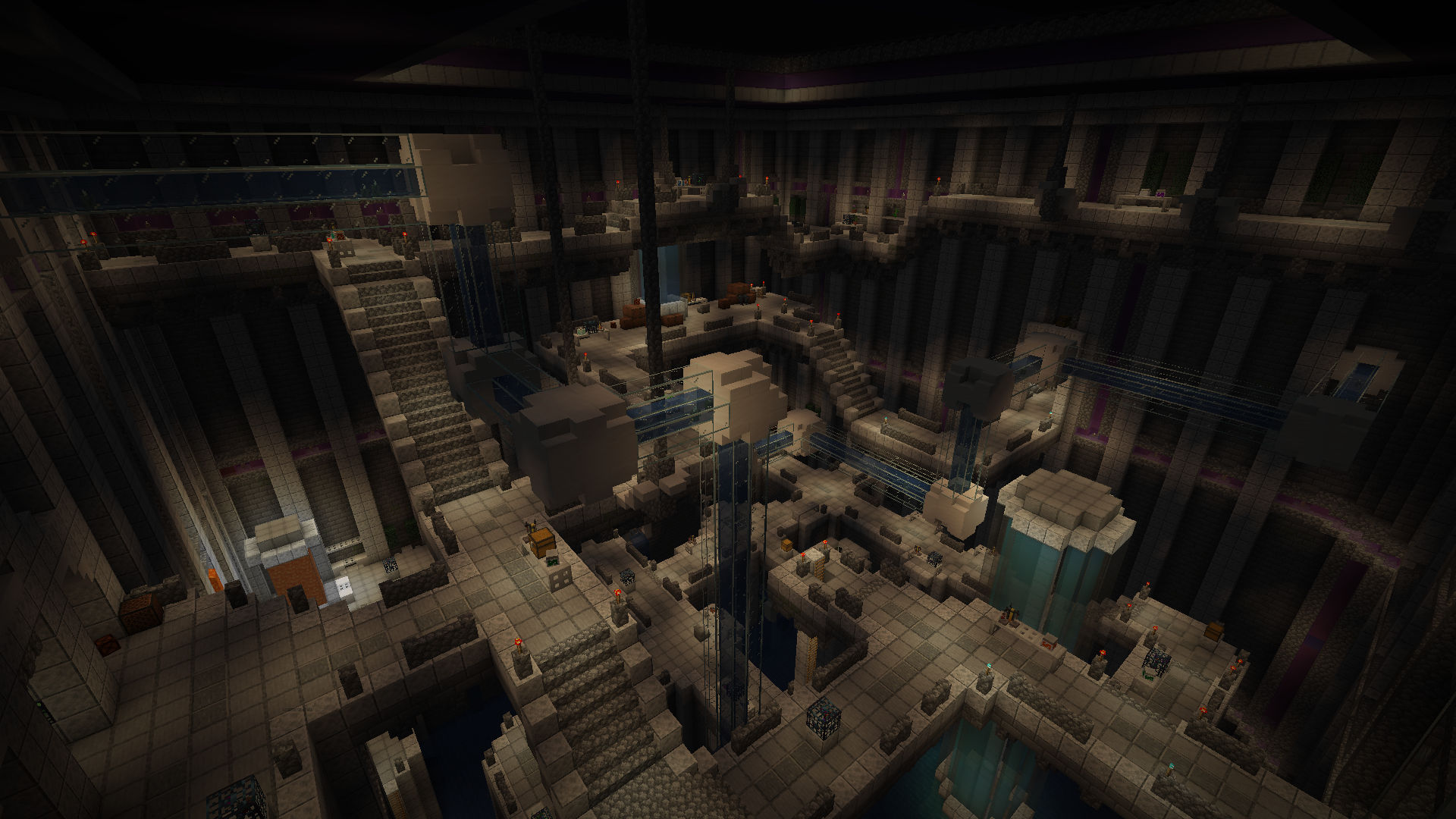 Contributors
Team Monumenta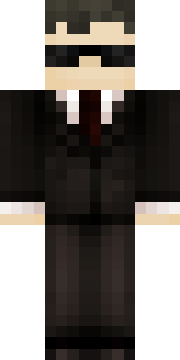 Combustible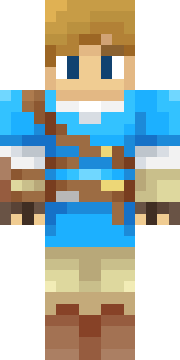 Crondis
NickNackGus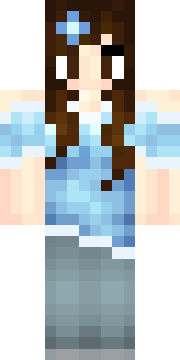 squirrr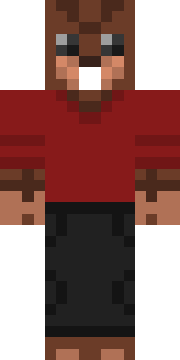 _Chipmunk_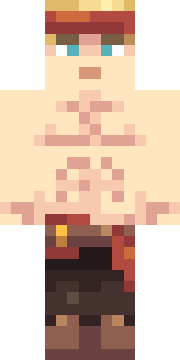 _Stickers1342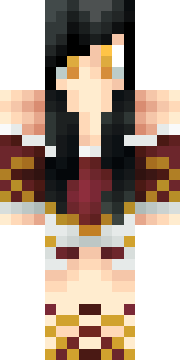 ShadowVisions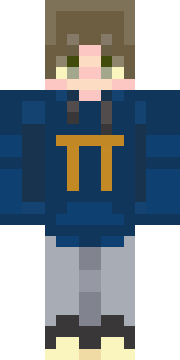 NobodyPi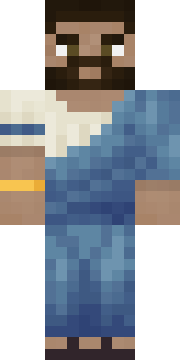 CS_Aristotle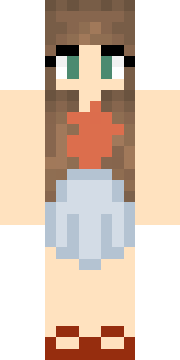 ashhhleyanne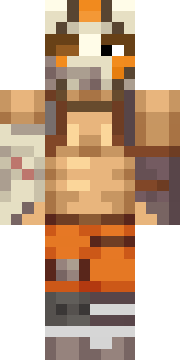 masterchris92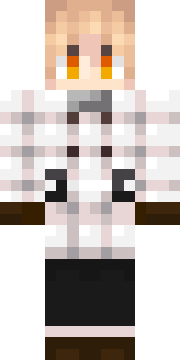 Br1xx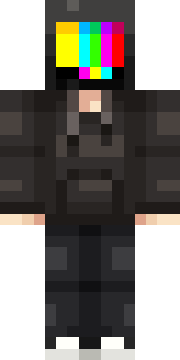 DataCrusader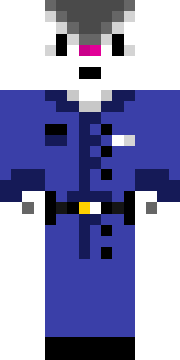 Fangride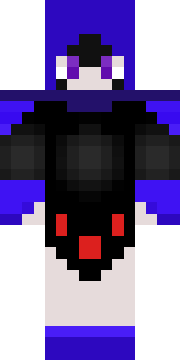 bikesuper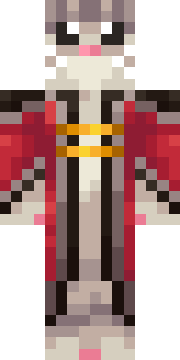 CatProductions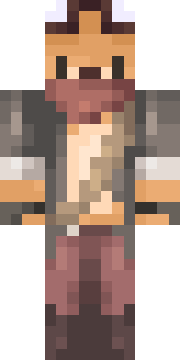 Fwap_a_Durp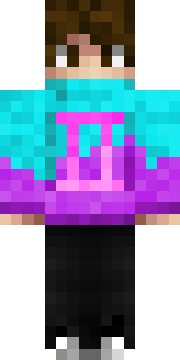 G3m1n1boy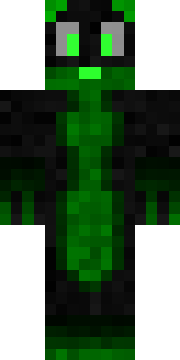 Hazerdous
Nabsin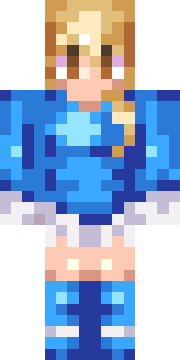 nicknon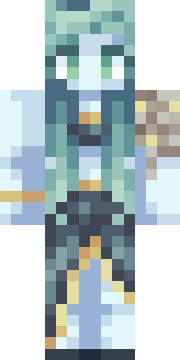 Njol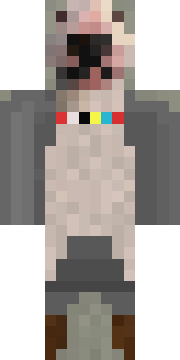 __Nover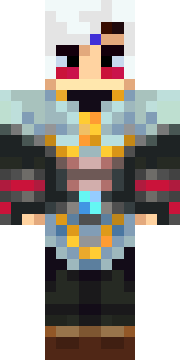 panderz14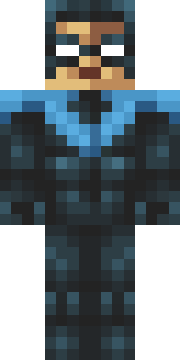 PikaLegend_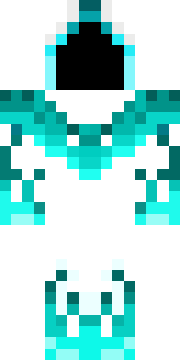 QooQooApple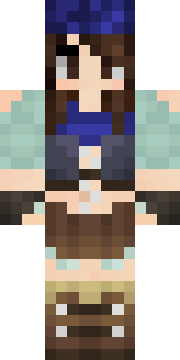 SunnyVisions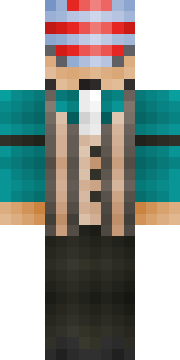 Tatsu43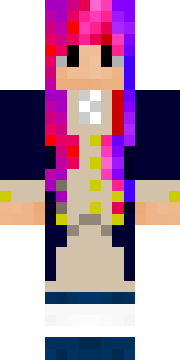 WonderSim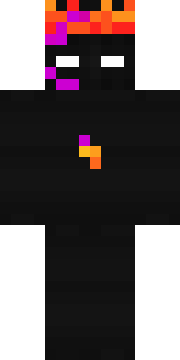 Ziggleflig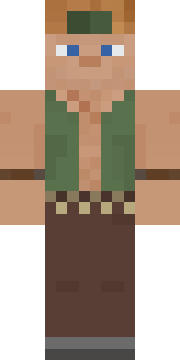 BobbyJonesSr

DaFlyinJ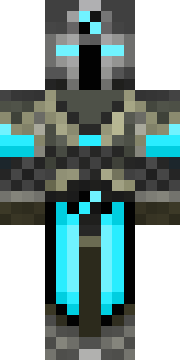 Novalescent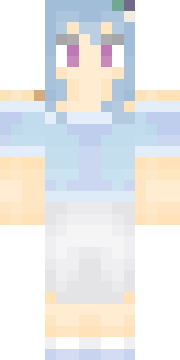 Frostvenom795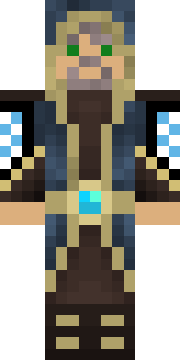 TheMonarchAwaken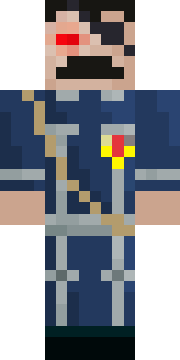 Rubiks_Creeper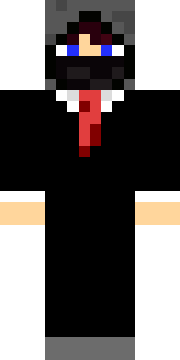 Sky_3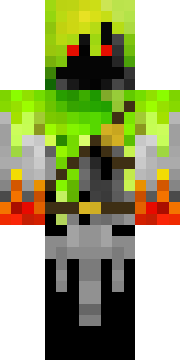 Skyzor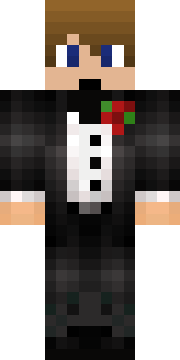 Spy21DD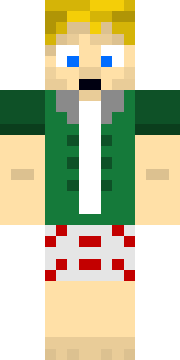 awalterskong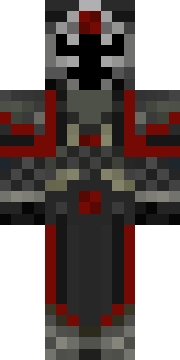 ScryingStan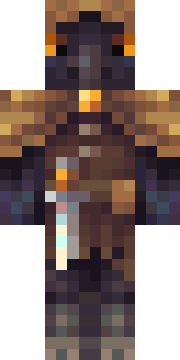 Wembler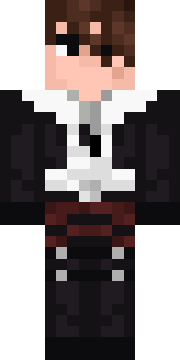 Stealthy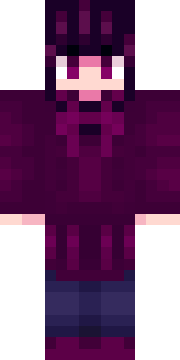 forte_927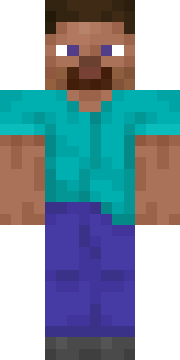 heliceo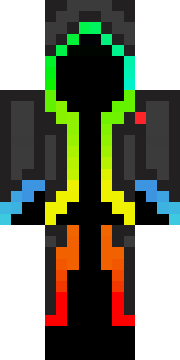 rayman520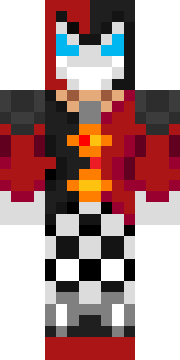 rockenroll4life
Moderators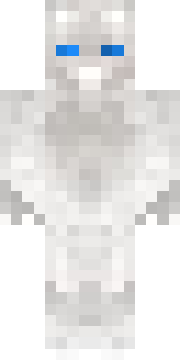 Zyreon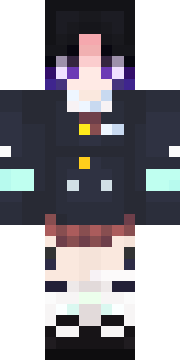 _wu_feng_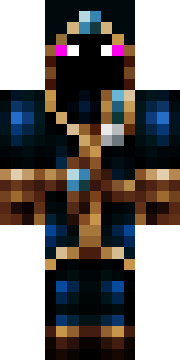 EmeraldVisions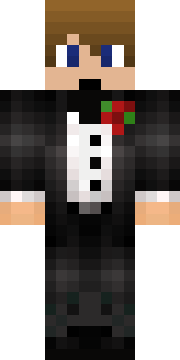 Spy21DD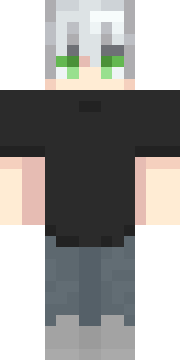 Chiinox_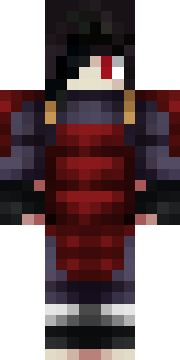 Pakstf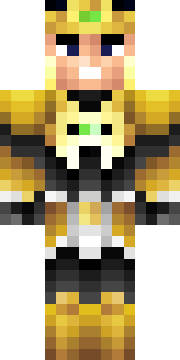 AramilNuren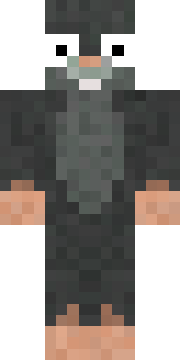 bumkers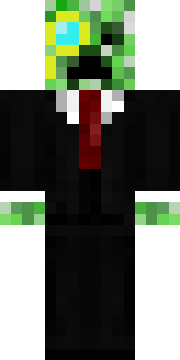 gasp97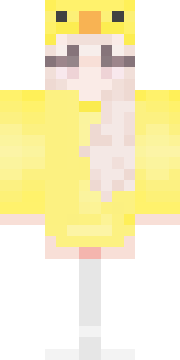 Zaleting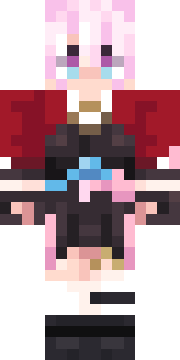 Scarriana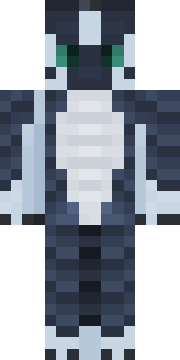 WaterBebu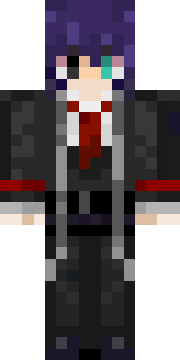 Hanjizen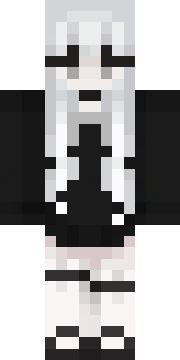 CringeAura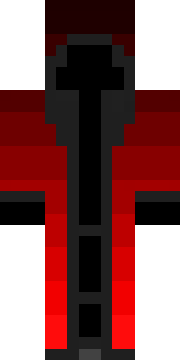 Tyler14a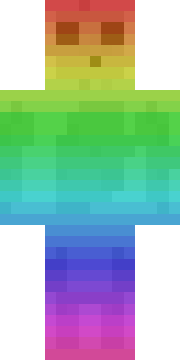 MatixD26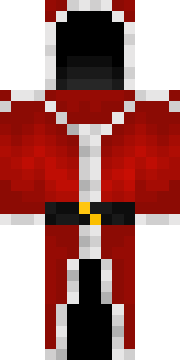 IcebergLettuce47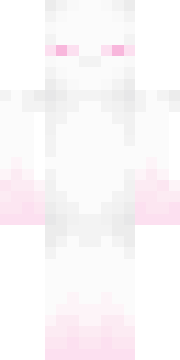 Laapsap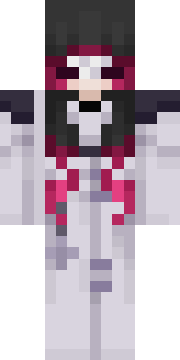 Kokomers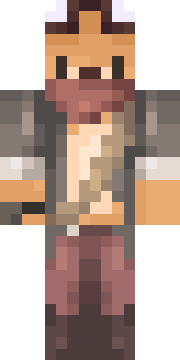 michthemoo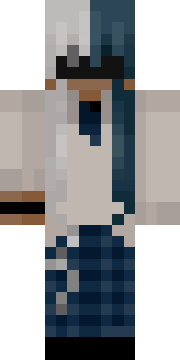 Licorice
Top Patrons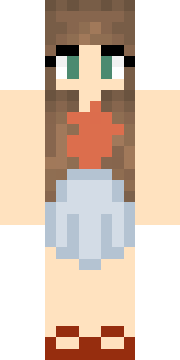 Ashhhleyanne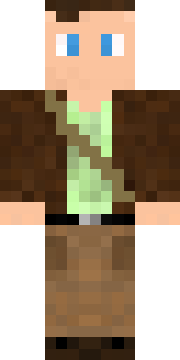 Aurabolt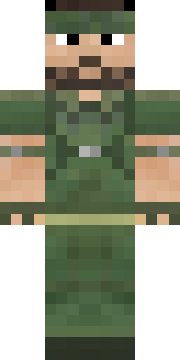 BasketMC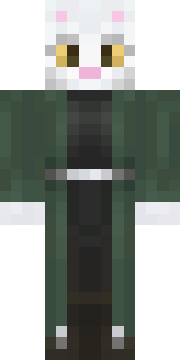 Biw_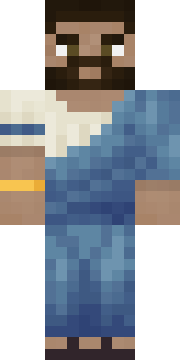 CS_Aristotle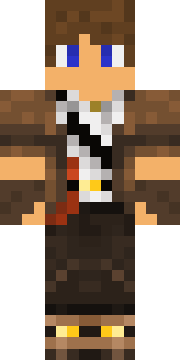 Cobalts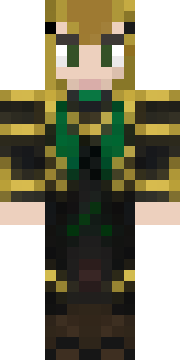 Cyrelc

DaFlyinJ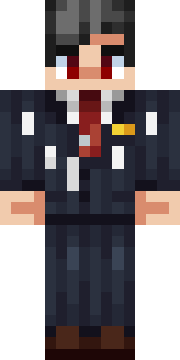 Derailious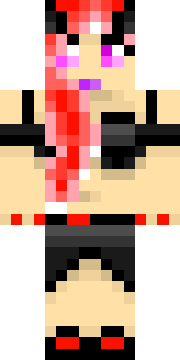 Drekisol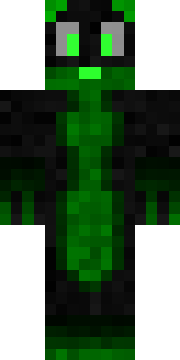 Hazerdous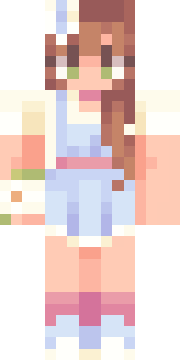 Hexcrafts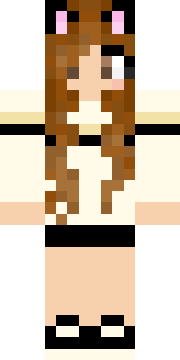 LaurAnnH2Os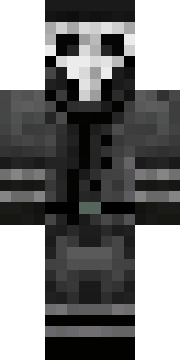 Mehaz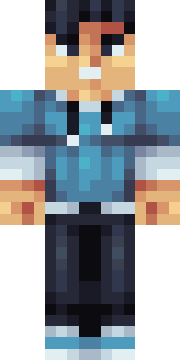 NightMessenger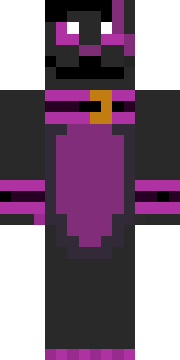 PetBunny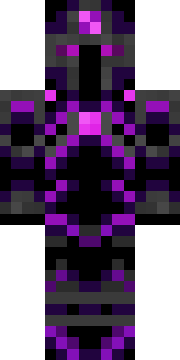 PolarBear579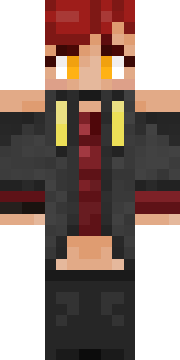 RockNRed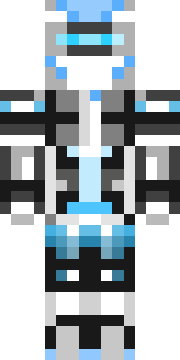 SageHiero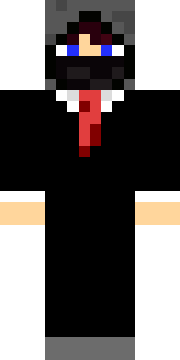 Sky_3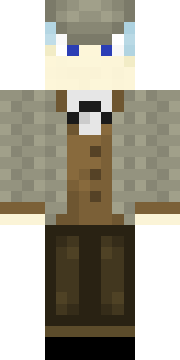 Sky_Watcher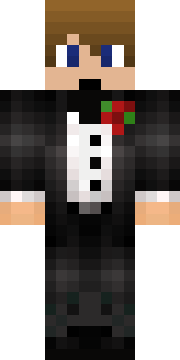 Spy21DD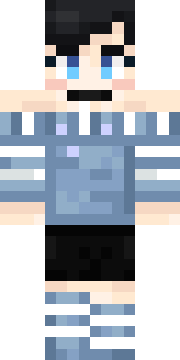 SuzunaAoi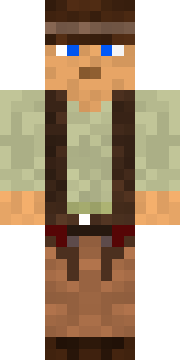 TJtheObscure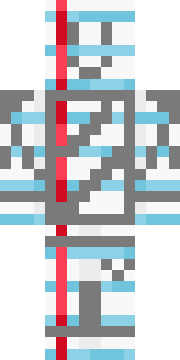 The_Sketch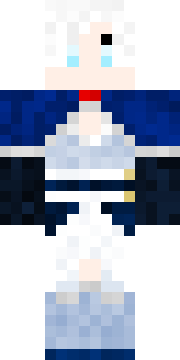 W_Schnee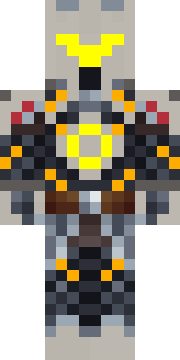 WarPigsLukesWall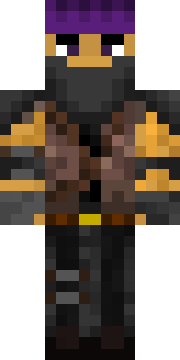 Warwolf595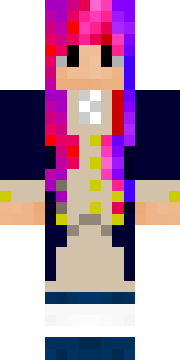 WonderSim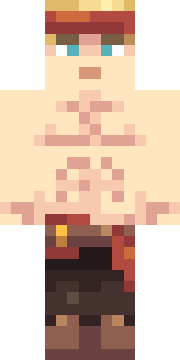 _Stickers1342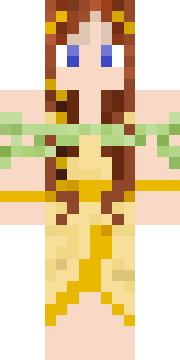 dreamandwonder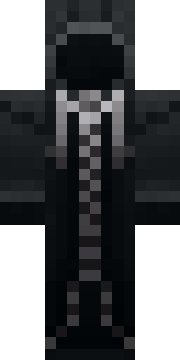 garvenator43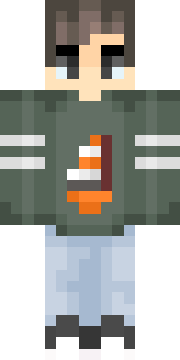 johnfal_92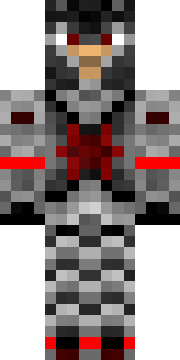 kjellio1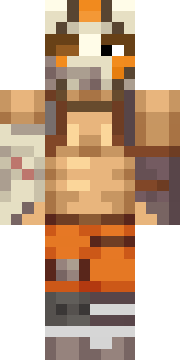 masterchris92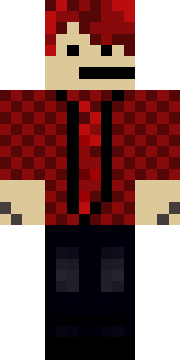 pwn4d226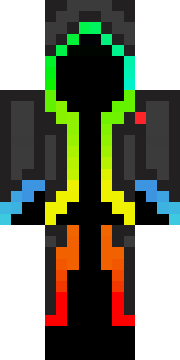 rayman520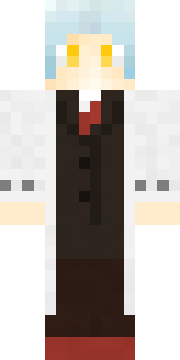 GalacticAC
NickNackGus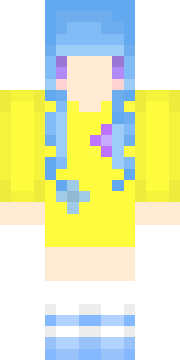 RainDream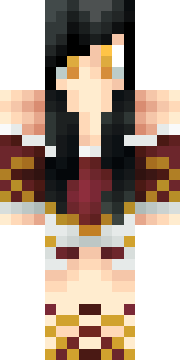 ShadowVisions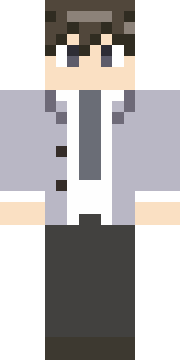 SpearMKW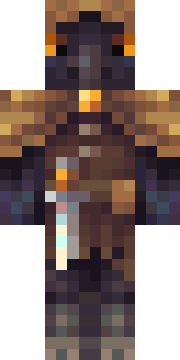 Wembler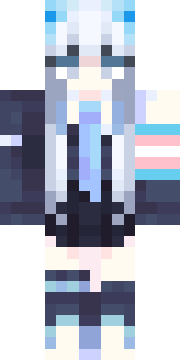 whyprophecy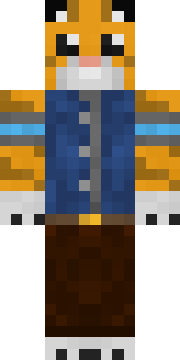 _Jerald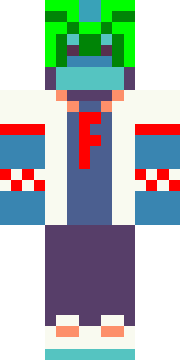 SceneGod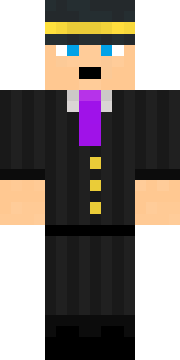 dash10138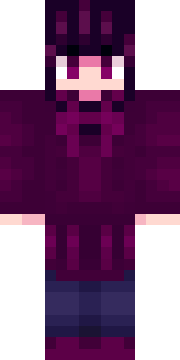 forte_927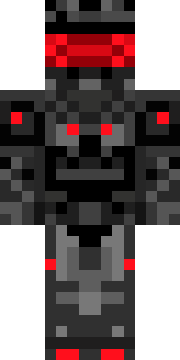 ISA_X_JAKE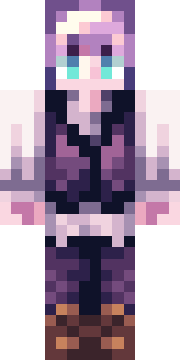 prets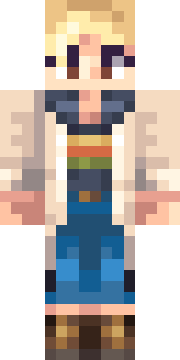 LordGeek101